My Story
Not many people believe this, but when I was a little kid, I didn't dream of joining a Mortgage brokerage.
Exploring stage
I call this the exploring stage in my life because man did I move in crazy directions. I took Business Administration at NAIT and was instantly fascinated by the finance world. From then on I knew I wanted to pursue a career in that field, but was not sure to what capacity. Right after graduating I applied at a Financial Institution and started my career as a Personal Banker. My dream was to become an investment banker, as I had gotten my mutual fund designation. Unfortunately, after a long year and a lack of mentorship / support, I quit. I felt defeated and thought this is not what I imagined my education was for. So I made a rash, emotional decision… I picked up a skilled trade so that I could make six figures like my fellow 20 year old oil worker friends.
Little did I know, I would only last 30 days. If there's something I learned from that experience, it was that I was not cut out to work with my hands. Looking back it was quite admirable that my co-workers didn't literally kill me; let's just say I wasn't exactly an asset. However, I did  gain a LOT of respect for those trade workers.
Growing Stage
This is where I started to grow into the mature professional I am today (okay, only occasionally mature). I quit the trade job when I was referred by a friend to join a home builder in the Lake Summerside community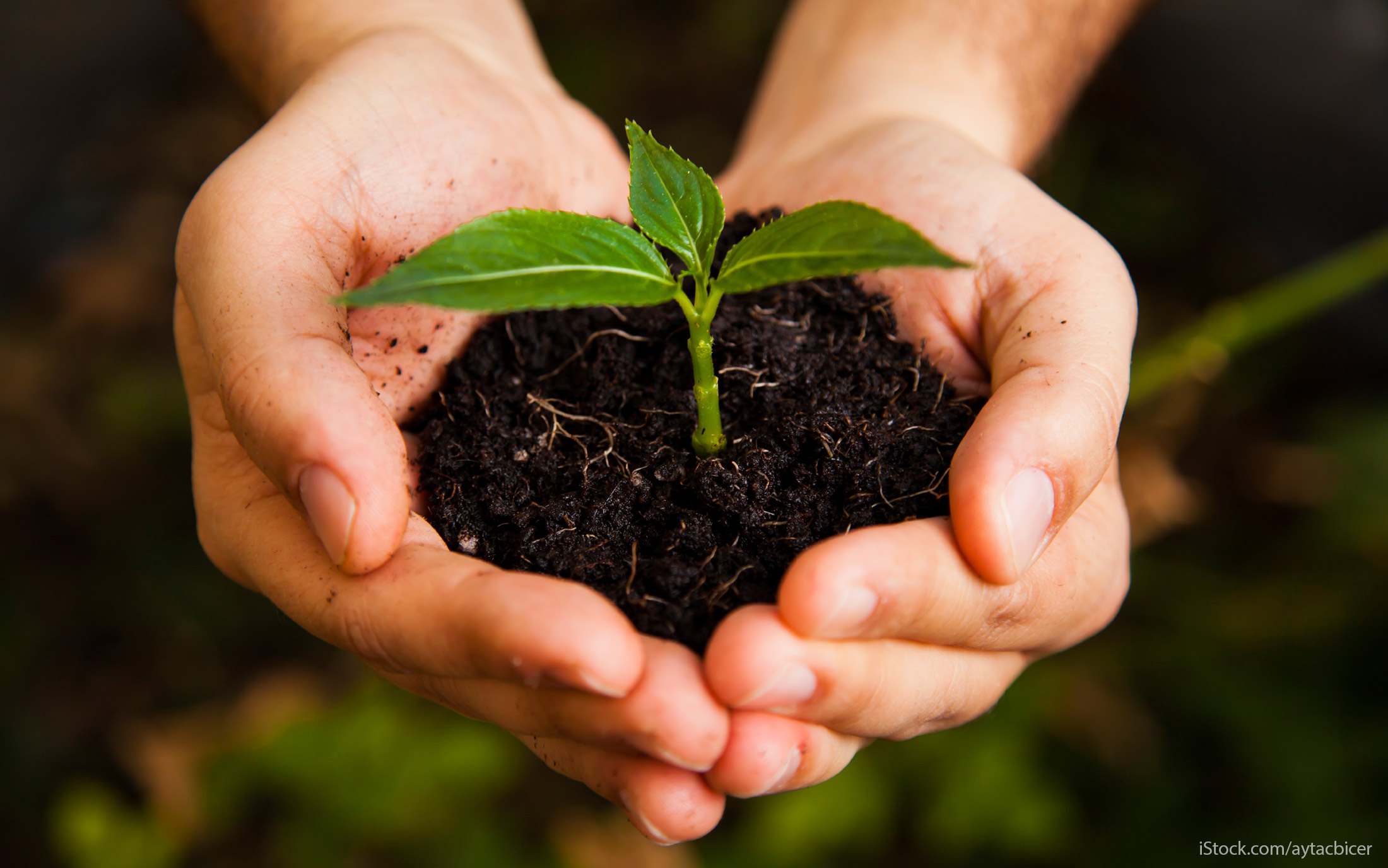 . There I made life long friends, received the coaching I needed, and truly grew as a professional. I worked my way to becoming a Sales Representative, where I was primarily selling duplexes and townhouses.
I loved being able to help people make the biggest purchase of their life, and get to experience the process with them. While I enjoyed real estate, I always had that empty void inside me wanting to pursue the financial field. Clients would come in and I would try to prequalify them in the show home!
Wanderlust Stage
After realizing this wasn't the long-term goal, and summing together a decent sized savings, the timing was perfect. I left the homebuilder, and flew to Italy for a bit of a break. My diet consisted of pizza, gelato, wine and Peroni's; I was living the dream.
I came back and set my eyes on re-joining a Financial Institution, but this time with the goal of getting into a Mortgage Specialist role in the long-term.
Fresh start, with intention
I joined an Institution that best fit with my values and ethics, and worked there for a year. During my tenure, I learnt a lot about the industry and re-gained confidence in the financial field. I discovered in the process that the best way I could sincerely help clients and fulfill my own values, would be to become a Licensed Mortgage Professional rather than work as a Mortgage Specialist in the bank. This decision wasn't easy, but being able to shop the entire mortgage market for a client versus only being able to provide products from the institution that I work for was the deciding factor.

The Exciting Stage
In November I started my licensing course and committed a lot of time to it, practically obsessing over it, and passed the final exam at the end of January 18'. I am now a Licensed Mortgage Professional, and created Black Tie Mortgages, which is operated under Axiom Mortgage Solutions. I chose to operate under Axiom because they are the largest independent brokerage in Canada, giving me (in turn my clients) access to over 30 lenders and hundreds of products. They also have one of the best technological software systems in the industry, letting me give the best service to my clients.
That's my story
That's it thats all folks, my story in a nutshell. You might've noticed that I am not afraid to change something if I don't feel fulfilled. Change is scary, but do you know what is scarier? How fragile and short life can be. As long as you're growing and following your heart, everything will work out. This career is the best of both worlds for me, and as I am already obsessing with every task I have, I know this was worth the journey.